Montenegro safety - is Montenegro safe to travel to and live in?
If you intend to travel to Montenegro, safety shouldn't be your concern. Apart from offering numerous attractions and majestic views over the Adriatic sea and impressive mountains, Montenegro is a very safe place to travel to and stay in.
But what exactly does this mean? Are there any concerns you should have, and is there something you should pay special attention to?
If you've ever wondered: Is Montenegro safe to visit? keep reading our article. Learn everything you need to know about Montenegro safety and what you should keep in mind when travelling as a tourist or relocating and becoming an expat.
Montenegro safety - is Montenegro a safe country?
Whether you intend to relocate to this stunning place or just pay a short visit, when travelling to Montenegro, safety may be one of your biggest concerns. The same is for every other place in the world, which is totally reasonable. People often wonder how safe it is to travel to a foreign country, mainly because it is unfamiliar to them.
So, how safe is Montenegro?
It is a very safe country, both for tourists and residents. Crime rates in Montenegro are relatively low compared to other countries in the world, and they mainly consist of petty crimes such as pickpocketing and shoplifting.
Apart from being a peaceful place, Montenegro is known for its favourable economic and social conditions, low living expenses and highly developed tourism. All of these conditions make it a popular place among tourists and expats likewise.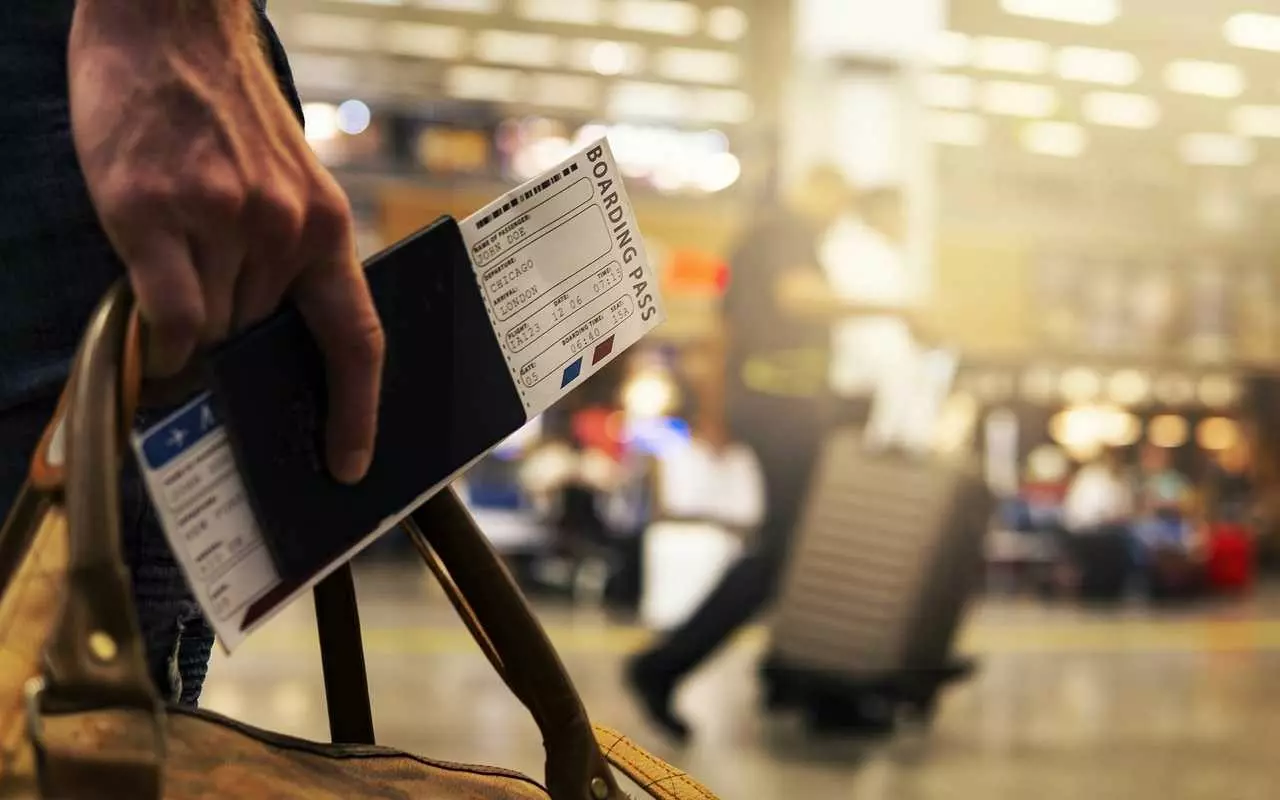 Is it safe to travel to Montenegro? - what you need to know about Montenegro safety as a tourist
A common question many tourists ask themselves is: Is Montenegro safe to travel to?
Actually, Montenegro is a particularly safe place for travelling! Apart from some minor concerns, which are common in all popular tourist areas, there is no need for special precautions. Many tourists report feeling safe in Montenegro and recommend it as the best place for a carefree vacation.
As is the case for most tourist areas, those who travel to Montenegro should watch out for beggars, pickpocketers and tourist scams, especially during the tourist season.
Is Montenegro safe for solo female travellers?
Montenegrin people are very friendly, so there should be no problem for solo travellers, both male and female. English proficiency is high among locals, particularly in tourist areas, so you should be able to get by very easily ‒ just ask a local person for assistance.
If you are a solo female traveller, you might want to avoid walking alone near clubs and bars at night, as you may attract some unwanted attention from men. Just using common sense and taking basic precautions, as you would normally do, should be enough for everything to go well.
Montenegro travel advice - a valuable source of information
Like with any other place in the world, when visiting Montenegro, there is certain advice you should take for your trip to go smoothly.
To get familiar with this advice in detail, many tourists check the Montenegro travel advisory, alerts and other important information that government departments of their state issue. These can usually be found on their websites and include information on safety and security, crime, road safety, local laws and health information, such as health notices for COVID-19.
Also, make sure you check entry requirements as well as exit requirements prior to your departure, get international travel insurance and get informed about medical services and facilities of the area you will be staying in.
Lastly, take basic security precautions such as keeping your belongings safe and being aware of your surroundings at all times.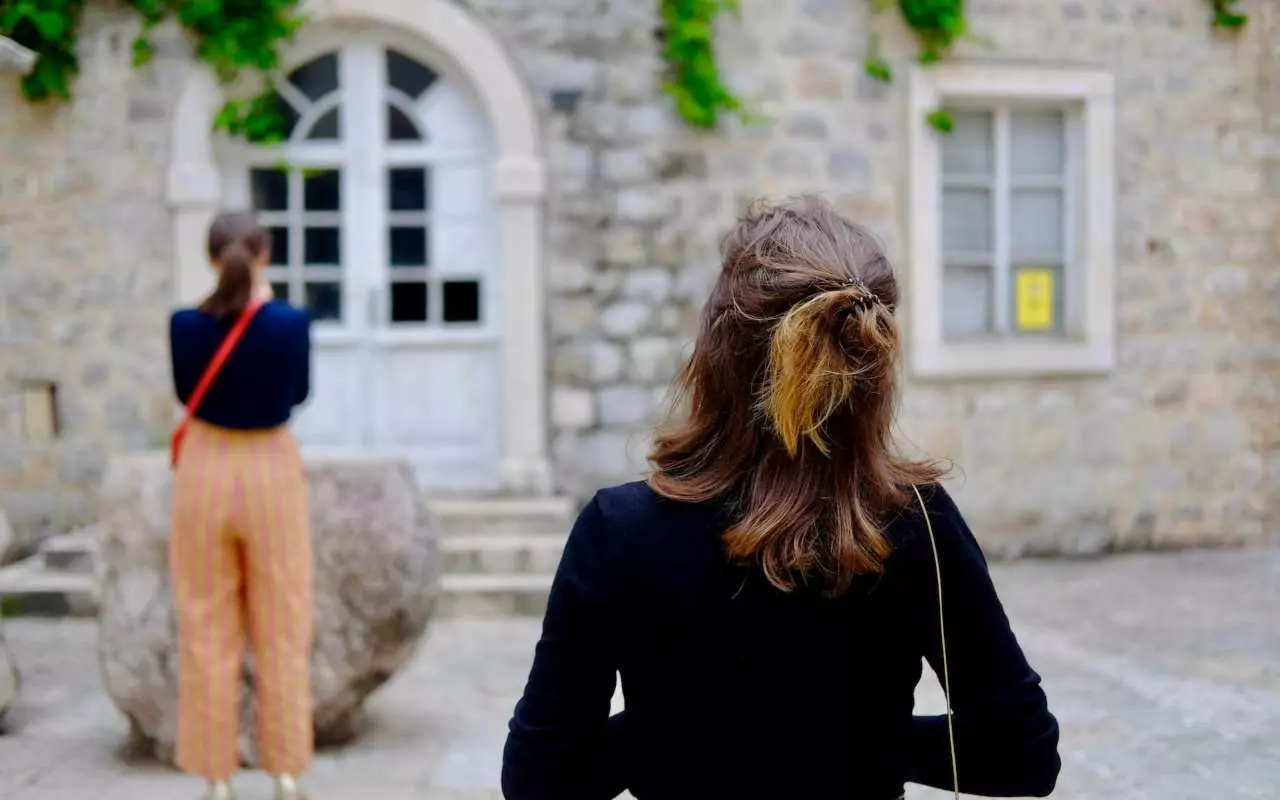 Is Montenegro safe to live in? - choose the best place of residence
Have you been thinking about moving to Montenegro but wonder what the best place to make your new home is?
Apart from the costs of living, which can differ depending on the part of the country you choose, as well as the proximity of international schools your children can attend, safety is one of the main aspects many expats consider when choosing their new place of residence.
Is Budva safe to live in? What about Kotor, Tivat and other coastal towns?
While popular tourist places such as Kotor, Tivat or Herceg Novi can have an increased level of petty street crime during the season, outside the season, they are the most delightful and cosy places where life goes by pleasantly slowly.
Coastal towns are the most popular for both tourists and expats, but the continental part of the country also offers great places to settle down, such as the capital of Podgorica and charming small towns surrounded by beautiful nature.
Now, you may wonder: Is Podgorica safe as a capital? It most certainly is. And how about the small towns? Suffice it to say that the residents of these places experience even fewer issues because small towns have less crime in Montenegro, like in any other country.
If you are looking for the best place to live, check out our offer of real estate in Montenegro and find your dream house.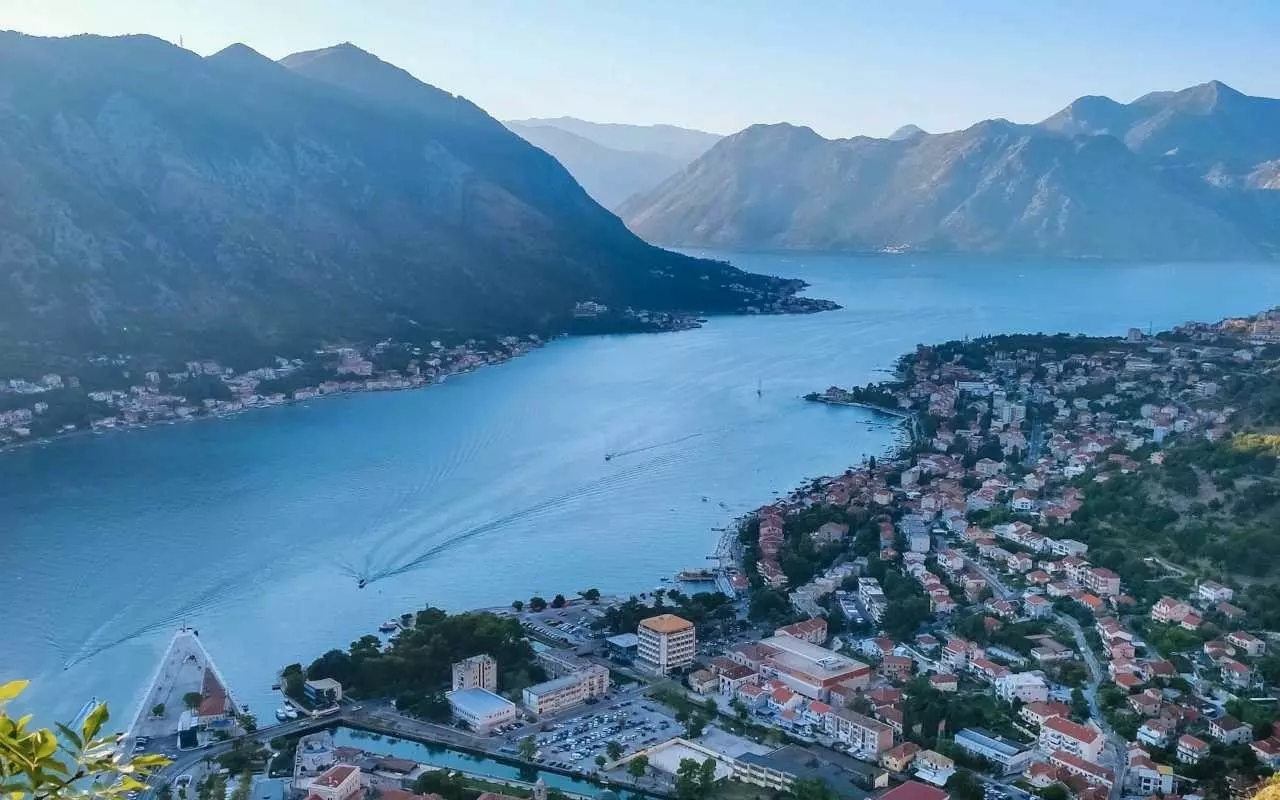 Montenegro safety index - is there a lot of crime?
Crime rates are generally low, with street crime and theft being the most predominant in tourist areas during the summer season. However, just taking basic precautions is enough for your travel to go smoothly.
Keep your eyes open for pickpocketers, especially in crowded places such as public transport, beaches, airports and tourist hotspots. Keep your bag in front of you so you can see it, and never leave your valuables unattended.
If you happen to witness or get involved in an incident, contact the local authorities, report the crime, and make sure you get a police report.
Road safety - here's what to keep in mind
Montenegro is well known for having a good connection to other popular tourist attractions and major cities in Europe and the rest of the world. From here, you can easily travel by air, rail and boat, with two international airports, two major seaports, and a railroad to Serbia being only the key points.
When it comes to road infrastructure and road safety, the roads between the major towns are well maintained. However, secondary roads and those in rural areas are very narrow and in worse conditions, which can pose a certain risk, especially during winter, in bad weather, and when there is heavy traffic.
Keep in mind that when bringing your own or rented vehicle registered on foreign plates into the country, you must provide the original vehicle registration or ownership documents, as well as valid vehicle insurance. If you intend on driving in Montenegro, you must have an international driving permit.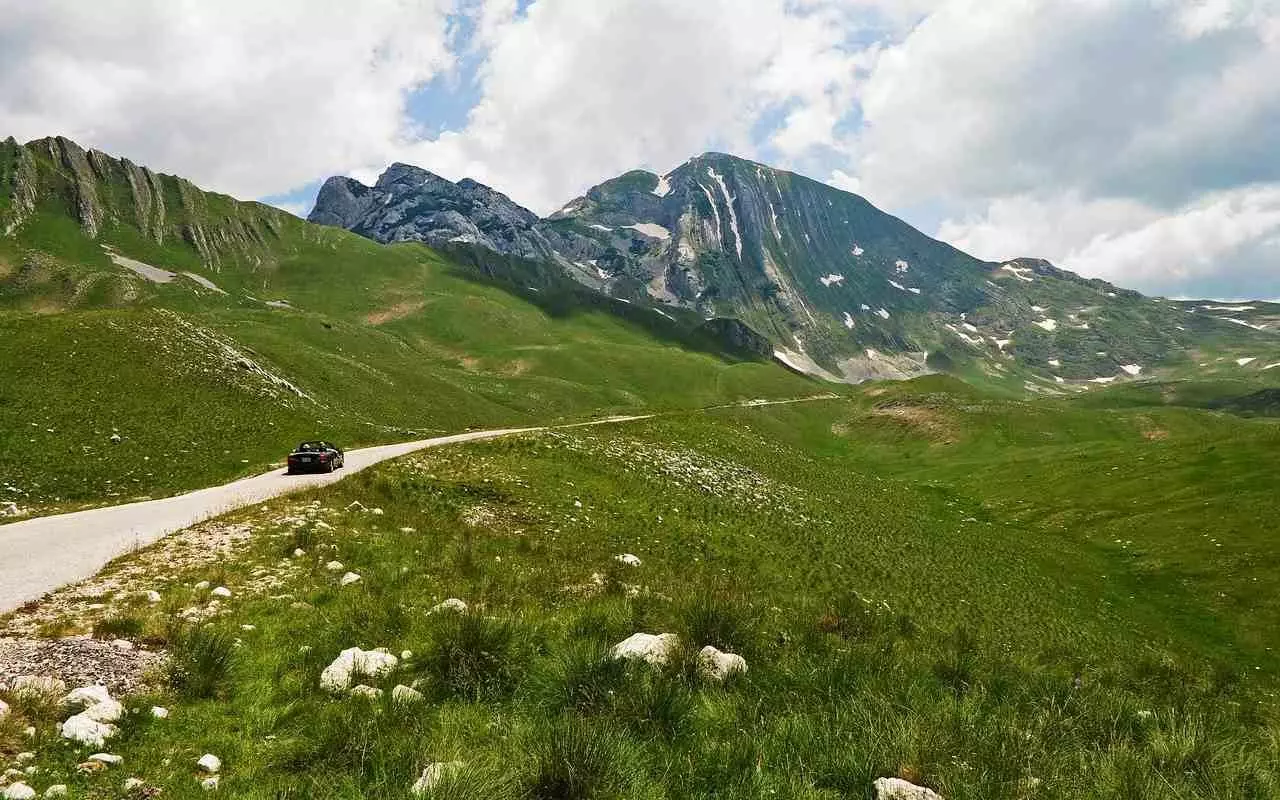 Montenegro safety - an overview of the key points
Lastly, here is a checklist for anyone who plans on travelling to Montenegro:
Check the Montenegro travel advisory issued by your government

Check entry and exit requirements and the rules on passport validity

Get international travel insurance

Check if there are any health notices, such as those for COVID-19

Exercise basic safety precautions - be aware of your surroundings and keep your belongings safe and within your sight and reach

If you lose your passport, contact your embassy

If you witness or get involved in any crime, contact local authorities
As you can see, Montenegro is a very safe country, not just for tourists but also for locals and expats. We hope our article has been helpful and given you ease of mind when it comes to visiting or relocating!