Let us help you with overview into the current market conditions
Our service to our clients includes property evaluations for various types of real estate on the coast of Montenegro. In house we have three licensed evaluators with more than 14 years of experience each in the Montenegro property market.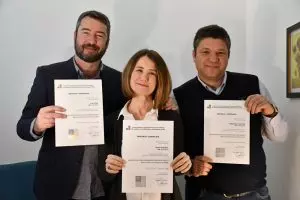 Whether you need your own house, apartment or land to be evaluated, or you would simply like to double-check the price of real estate you are considering to purchase, it is always a good idea to ask for the opinion of trained professionals with access to a large database.
We are happy to provide the current market prices for free, simply contact us on info at montenegroprospects.com
---
---