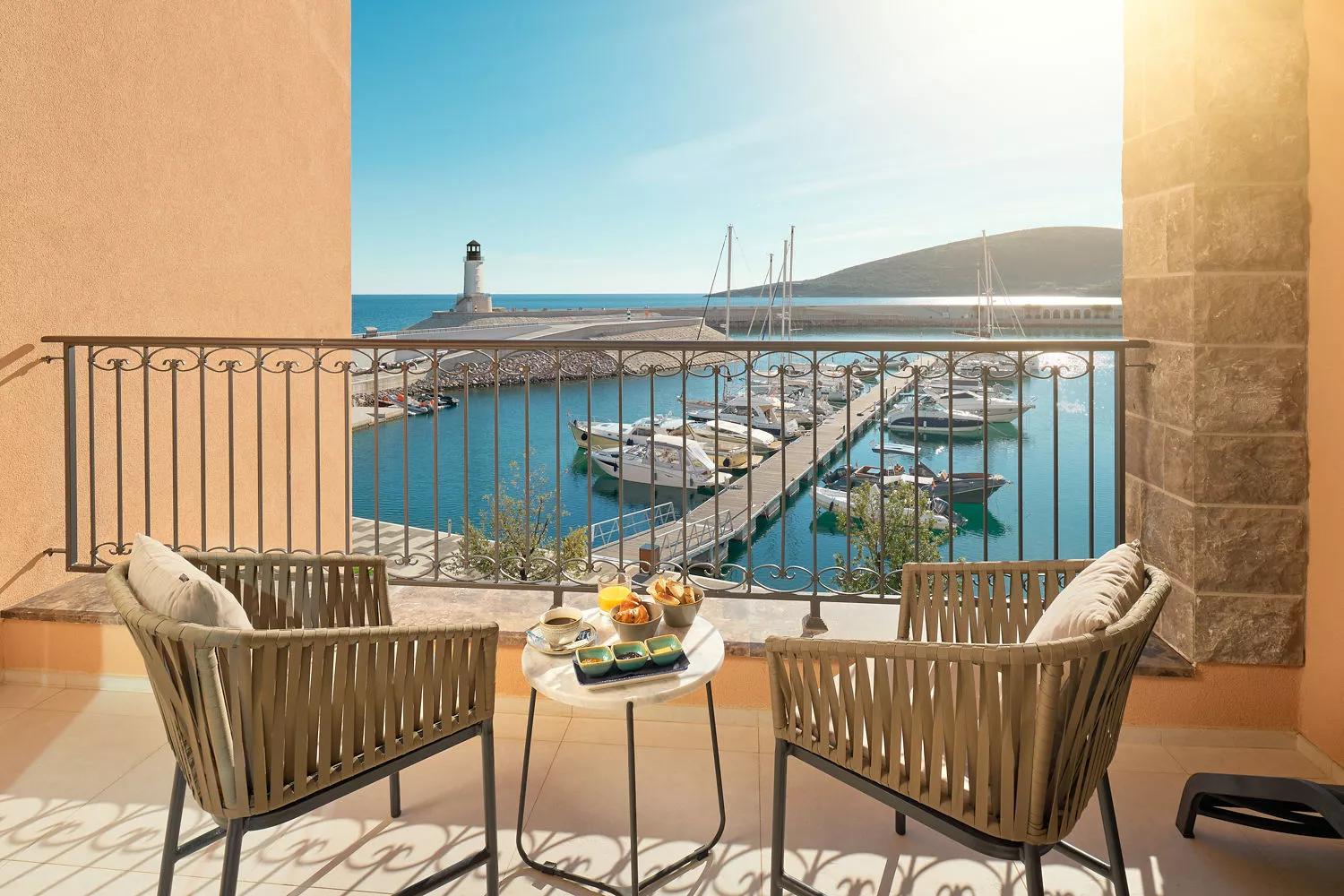 LUSTICA BAY REAL ESTATE - Appointed Broker
Did you know that "Lustica Bay" real estate developement has 3 different types of properties to meet everyones requirements: Centrale Apartments, Marina Village and Chedi Residences? We will help you find the most suitable property in this exciting place.
Why should I buy a property here and why is this development different compared to other (cheaper) listings?
---
We are afraid there is no short answer on this one and it is usually very individual. Please send us your requirements and we will come back to you with full report and detailed insights.