10 reasons why you should retire in Montenegro
There are numerous reasons to retire in Montenegro. As years pass, more and more people choose to relocate for work or retirement to this European country, not only for the amazing nature and the mesmerizing sea but also for the favorable living conditions it offers.
Montenegro has a stable economy, largely thanks to tourism and foreign investments. This in turn offers its citizens and expats a good living standard. 
Affordable cost of living, low tax rates, and an easy process of buying a property and obtaining residence are only a few of the amenities living in Montenegro offers. Read on to find out which benefits you can receive if you opt for retiring to Montenegro
#1 Low tax rates - the number 1 reason to retire in Montenegro
Montenegro has long been considered a tax haven among all the European countries and beyond. Today, even with the recent changes in the taxation system, Montenegro can still keep its status as one of the countries with the most favorable taxation system in Europe.
Both personal tax and corporate tax are still rather low, ranging from 9% to 15%, with income being taxed progressively. Furthermore, the tax rate on immovable property is also quite low and taxed progressively, ranging from 0,25% to 1,00% of the market value of the real estate.
#2 Affordable cost of living - relocate to Montenegro for a carefree lifestyle
Retiring to Montenegro is very convenient because the cost of living is rather affordable. However, the amount of money you will need for your monthly expenses varies depending on the part of the country you choose, mostly when it comes to rental and real estate prices, but also food and restaurants.
The coastal part is much more expensive than the continental part. This is because coastal towns such as Budva, Tivat, and Kotor are popular tourist hotspots in this European country. However, if you choose a more quiet place like Ulcinj, Podgorica, or any other smaller town in the continental part of the country, you will be able to lead a more affordable life, just like in every other part of Europe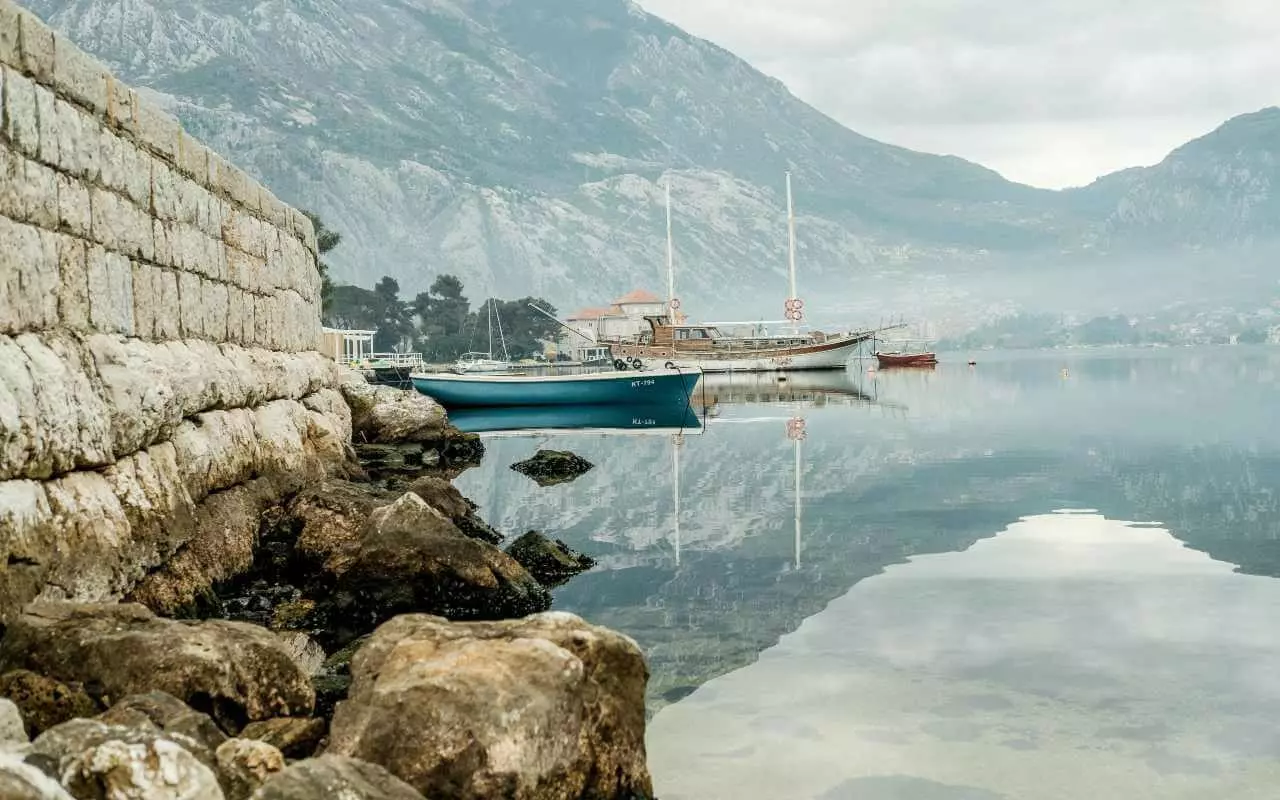 #3 Competitive real estate market - find the perfect place for you to live
Another great thing about relocating to retire in Montenegro and living in this amazing European country is the wide options it offers when it comes to real estate. There are numerous properties for sale in Montenegro you can choose as your new home, you just need to find the one that best suits your needs and preferences.
As the most experienced international real estate agency in the market, in our catalog, we've gathered exquisite property with the best quality-price ratio! From apartments in Tivat and Lustica Bay, the heart of Montenegrin tourism, to houses in Bar, and even land where you can freely build your own dream house.
Find a property that fits your income, lifestyle, and your expectations, or contact us if you need assistance, and retire in Montenegro, the most beautiful Mediterranean country
#4 Obtaining residence - a simple and straightforward process for all expats
In order to retire in Montenegro and live there, expats need to have a temporary or permanent residence permit. Luckily, obtaining a residence permit in Montenegro is an easy and straightforward procedure.
There are several grounds that make you eligible to get a Montenegrin residence, but the most common ones are a work permit or a property purchase. If you already have some funds you are willing to invest, then the easiest way is to buy a real estate you'll call home, or open your own business.
Namely, expats have the right to obtain a Montenegrin residence permit based on a property purchase, no matter the value of the property in question. Additionally, if you open your own business in Montenegro and appoint yourself as the executive director, you will get a work permit, which will then be your ground for obtaining Montenegrin residence, as well as an income for your living.
#5 Citizenship by Investment - a great benefit of Montenegro retirement
The natural process of obtaining Montenegrin citizenship for all expats is living in Montenegro with a temporary residence permit for five years, following five more years with a permanent residence permit.
But did you know that you can also obtain Montenegrin citizenship through the means of investment?
In 2019, the government of Montenegro launched the Citizenship by Investment Programme, for the purpose of encouraging foreign investments and supporting the country's economy.
Namely, if you make an investment of a certain amount in a government-approved development project, you will be granted the chance to obtain Montenegrin citizenship. The amount of money you need to invest differs regarding the location of the real estate in question. Additionally, you need to make a certain donation to a government development fund.
If you're interested in retiring to Montenegro, then this is a great opportunity for you! Find a place to invest in and enjoy all the benefits of living in your new home in the most beautiful part of Europe!
#6 Montenegrin passport - get access to visa-free travel to 124 countries
When you obtain Montenegrin citizenship, be it through investment or after living in Montenegro for 10 years, all expats are eligible for obtaining the Montenegrin passport.
The Montenegrin passport is ranked highly on the Henley Global Passport Index. It allows you visa-free travel to 124 countries, with the Schengen area included. Additionally, as Montenegro's accession to the EU is planned for the year 2025, the value of the Montenegrin passport will only increase.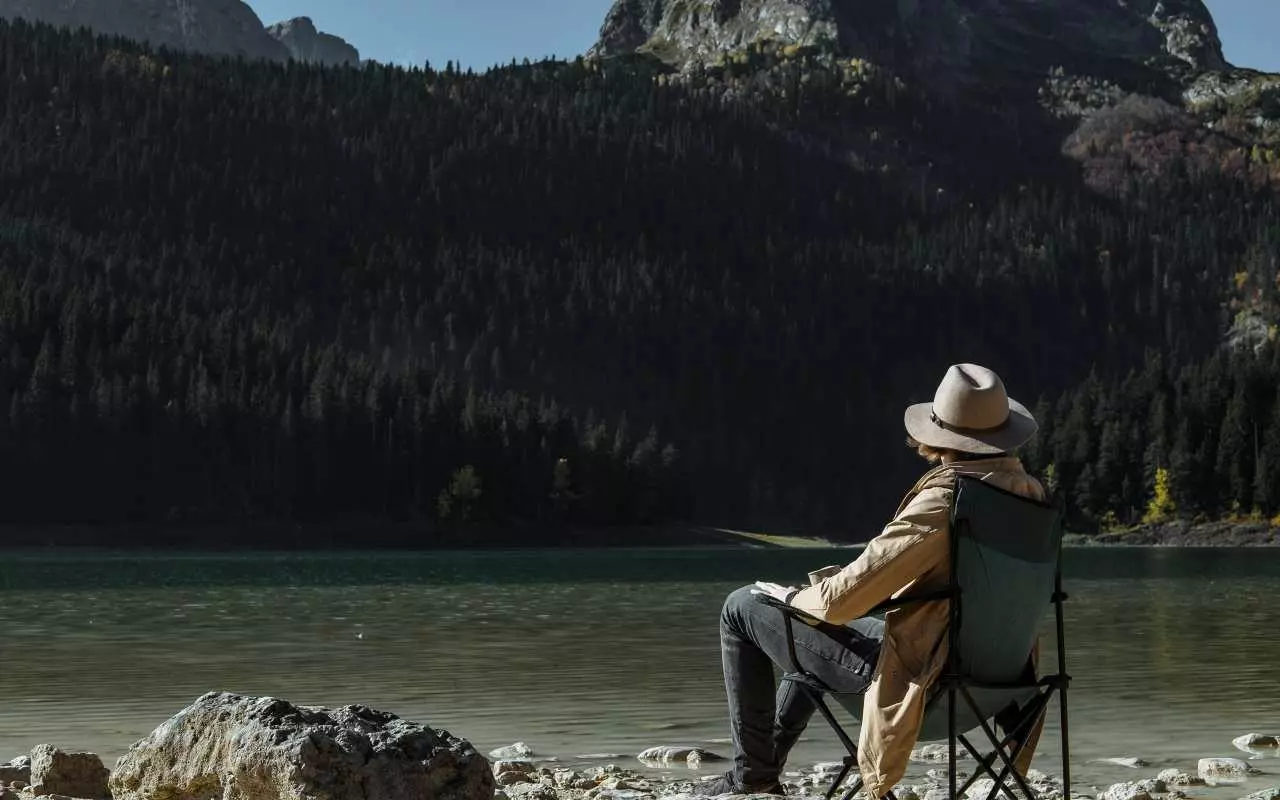 #7 Potential EU Membership
Although Montenegro is still in the process of accession negotiations for becoming a member of the EU, the changes being made as a part of the accession process already have a positive effect.
The first of them was adopting the euro as its currency in 2002. Today, the euro is a stable currency, and having it as a domestic currency greatly eases money transactions for expats living and working in Montenegro.
Additional benefits are expected after joining the EU, only one of them being a greater value of the Montenegrin passport, as mentioned before.
#8 Low crime rate - retire in Montenegro with a peace of mind
One of the many questions expats ask themselves when thinking of relocating to live in Montenegro is:
Is Montenegro a safe place to live?
Montenegro is a country with a relatively low crime rate. Like in many other places in Europe, and in the whole world, crime rates in Montenegro are lower in small towns compared to the capital.
The popular coastal towns also have a smaller crime rate. However, during the summer season, between May and September, street crime increases in the coastal tourist areas. If this is a concern for you, then it's best to opt for a smaller and a quieter place furthermore to the inland. Explore our catalogue or contact us for more detailed information.
On the other hand, road safety is somewhat considered a concern. Even though road training is mandatory in Montenegro, it is reported that drivers and other participants in the traffic act recklessly at times.
Organized crime and corruption are two larger concerns, but they are unlikely to affect an average person on a daily basis.
#9 Favourable geographical position
Montenegro can rightfully boast itself with its strategic position. Located in Southern Europe with access to the Adriatic Sea, Montenegro has long been a significant meeting point between the East and the West.
Nowadays, it is a place from which you easily have access to all the important parts of the world. Montenegro has two international airports, one located in Podgorica, and the other in Tivat. From there you can get low-cost international flights to many other countries. Flights to London and Moscow, for example, take about 3 hours by plane.
Additionally, Montenegro has four ports, a ferry service from Bar to Italy, and a railway from Bar to Serbia. So, if you want to live in a place that gives you easy access to travel, then Montenegro is the best place for you.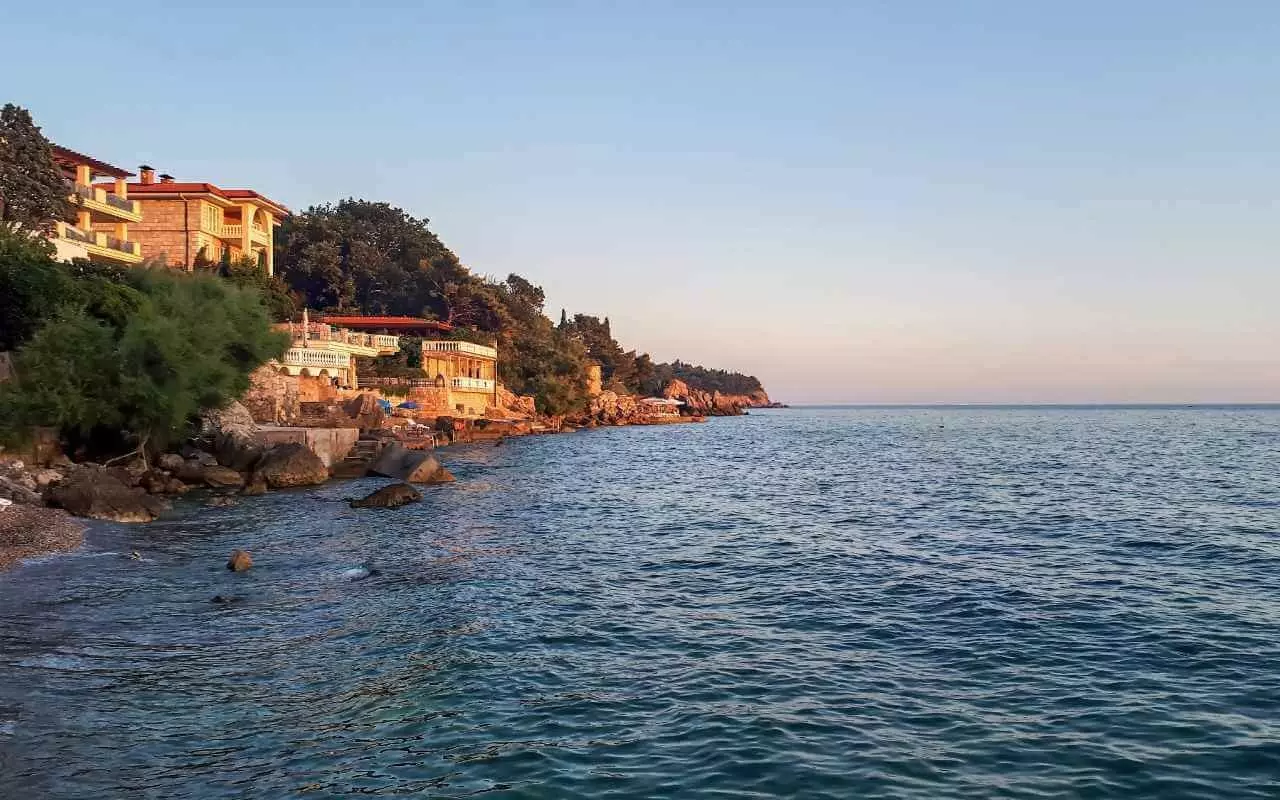 #10 Beautiful nature and rich cultural heritage - a great place to relax and explore
Amazing natural beauty and rich cultural heritage are what attract many tourists and international investors to visit this beautiful European country. So why not retire in Montenegro and enjoy it every day?
The Bay of Kotor is widely known as one of the most beautiful bays in the world. The striking tall mountains make a sharp contrast with the captivating beauty of the Adriatic Sea. If you wish to enjoy these amazing sights every day, then it's best you choose between apartments and houses in Tivat and Lustica Bay, as well as our Kotor apartments and houses for sale.
If you are interested in the rich historical and cultural heritage Montenegro holds, then look into our offer of houses and apartments in Bar, Kotor, or Perast, as they are bound to amaze you with their old towns.
However, if you wish to retire in Montenegro in order to enjoy the combination of vibrant modern life and the slow pace of living in the coastal area, be sure that each and every coastal town of Montenegro can offer you the life you seek.
For a quieter life away from the crowds of tourists, make sure you explore houses and land further on the mainland. In the northern part of Montenegro, there are many beautiful ski resorts and charming villages in the rural areas. The most well-known ski resorts are located in the towns of Zabljak and Kolasin.
As you can see, Montenegro is a place to be enjoyed by all. Whether you are looking for a quiet place to relax or you are interested in a more active lifestyle, here you will find a place to call your home.
Explore our extensive catalog of properties for sale and choose the one that best suits your needs. If you need assistance, feel free to contact us. We'll be happy to provide you with our property evaluation services.