Property Insurance In Montenegro: Your Complete Guide
Personal security is one of the basic human needs, and insurance is an economic necessity for everyone who cares about their safety. 
Responsible behavior towards the property you own includes its protection from various types of risks to which it may be exposed, such as fire, lightning, explosion, storm, flood, water spill from the installation, burglary and robbery, broken glass, and other unforeseen events. When insuring your property, the insurance company has to be reliable and adjustable to your concrete needs and demands. 
Continue to read and find out everything about property insurance in Montenegro and our suggestions for reliable and trustworthy insurance companies here!
Insurance policy for a house and an apartment
The company ensures the construction or building value of the property, not the market value. Following the chosen insurance terms, if the property is damaged, the company covers the cost of fixing, renovating, and repairing the damage to the house or apartment. Also, there is a difference between insurance for a house and the one for an apartment. 
The packages for a house are more comprehensive, by the very nature of this property type. Everything from furniture to fences can be insured, including swimming pools. On the other hand, flats usually have fewer amenities, and therefore a smaller insurance package is often just enough. 
Properties that you don't have a building permit for can also be insured, and the insurance covers the possible damage to the property made by fire, weather, theft, floods, and other similar risks. The insurance policy doesn't cover any legal issues the property might have. 
Particular convenience for property insurance buyers is that the procedure is the same for everyone, regardless of citizenship. 
Both foreign and domestic citizens have the same obligations and rights when buying insurance.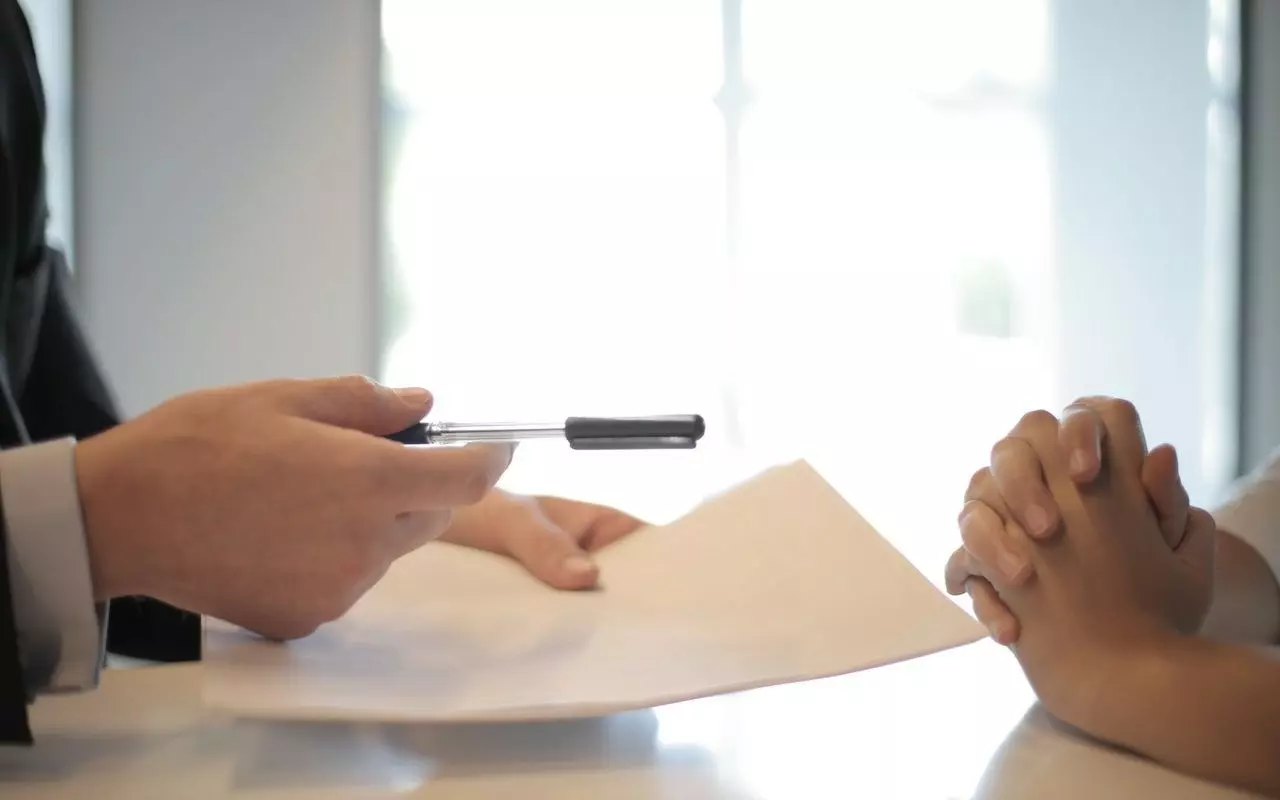 How to choose the right insurance policy?
When choosing the insurance package, you have to look into what each package covers, and based on the information provided, select the package that fully suits your needs.
You can choose between packages that have a different number of insured risks and the degree of coverage. Furthermore, within every package, you have various options so you can indeed find suitable insurance both in price and in the protection it provides. 
Whether it is inhabited or uninhabited, the property can be insured. Insurance companies also offer insurance that covers liability towards the neighbors or a third person.
Most standard insurance policies in Montenegro
Montenegro is in a seismic area that is periodically affected by earthquakes, and therefore, buyers of real estate in Montenegro are highly interested in earthquake protection too. As a result, around 90% of the insured pay the package that includes earthquake damages. The insurance policy guarantees that your property cannot be permanently destroyed and lost. At the same time, it enables peaceful sleep and gives you the necessary security! When insuring your property, it is essential to examine all your options and carefully choose the package you need.
Which documents are needed for property insurance?
The list of documents and information you need to provide in your application for property insurance in Montenegro: 
● ID - personal document 
● General real estate data such as: 
Information on whether the property is permanently inhabited or not 

Real estate address 

Property area/size

Construction year 
The owner can also insure the property from abroad. The company sends the necessary documents and bank transfer details to make the payment from home.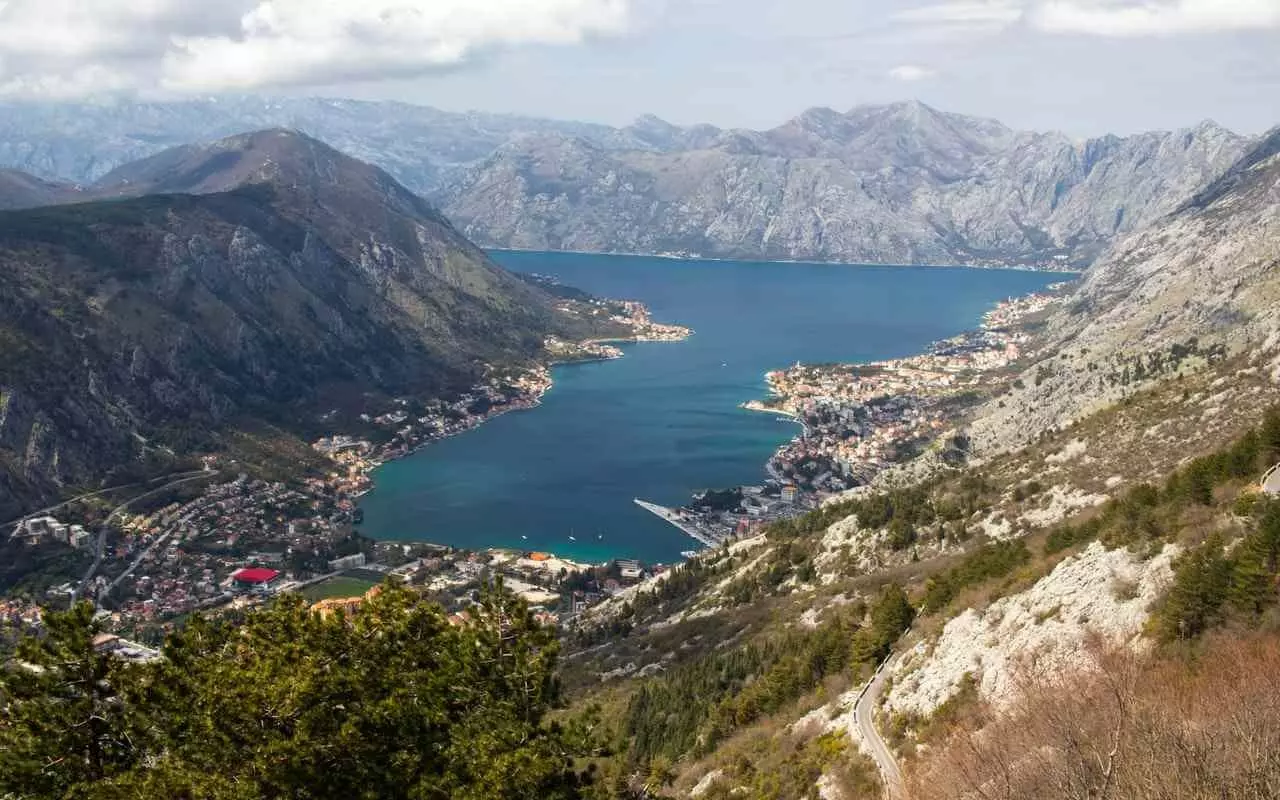 How to file a damage claim or incident report?
If it comes to some unfortunate events, it is crucial to remember to file an incident report as soon as possible. Documentation needed for the incident report varies from the type of insurance and damage or incident. 
The insured can do damage claims or incident reports in several ways. You can come directly to one of the branches or call one of the associates to guide you through the claim reporting process. 
Lovcen Insurance Company allows you to report damage online, which is extremely helpful for those who are constantly on the move! 
Choosing a reliable insurance company is crucial to ensure your new Montenegrin property. In addition, you should include this expense in the general costs of buying property in Montenegro, especially if your lifestyle requires you to travel a lot. 
Therefore, we warmly recommend Lovcen Insurance Company, which offers your property a wide range of insurances, especially Ms. Aleksandra Popovic - an English-speaking agent we have successfully cooperated with in the past. 
She is reliable, and trustworthy and will provide you with all the information, help, and advice you need, and you can contact her at aleksandra.popovic at lo.co.me. 
The Lovcen Insurance Company operates in offices in all major towns throughout Montenegro with many satisfied clients, including us. All of this led to the fact that they are our first association when our clients ask us for proven recommendations from insurance companies!